Welcome to the source!
Five of the ten different mineral springs officially recognised in Japan feed The Grand Bath!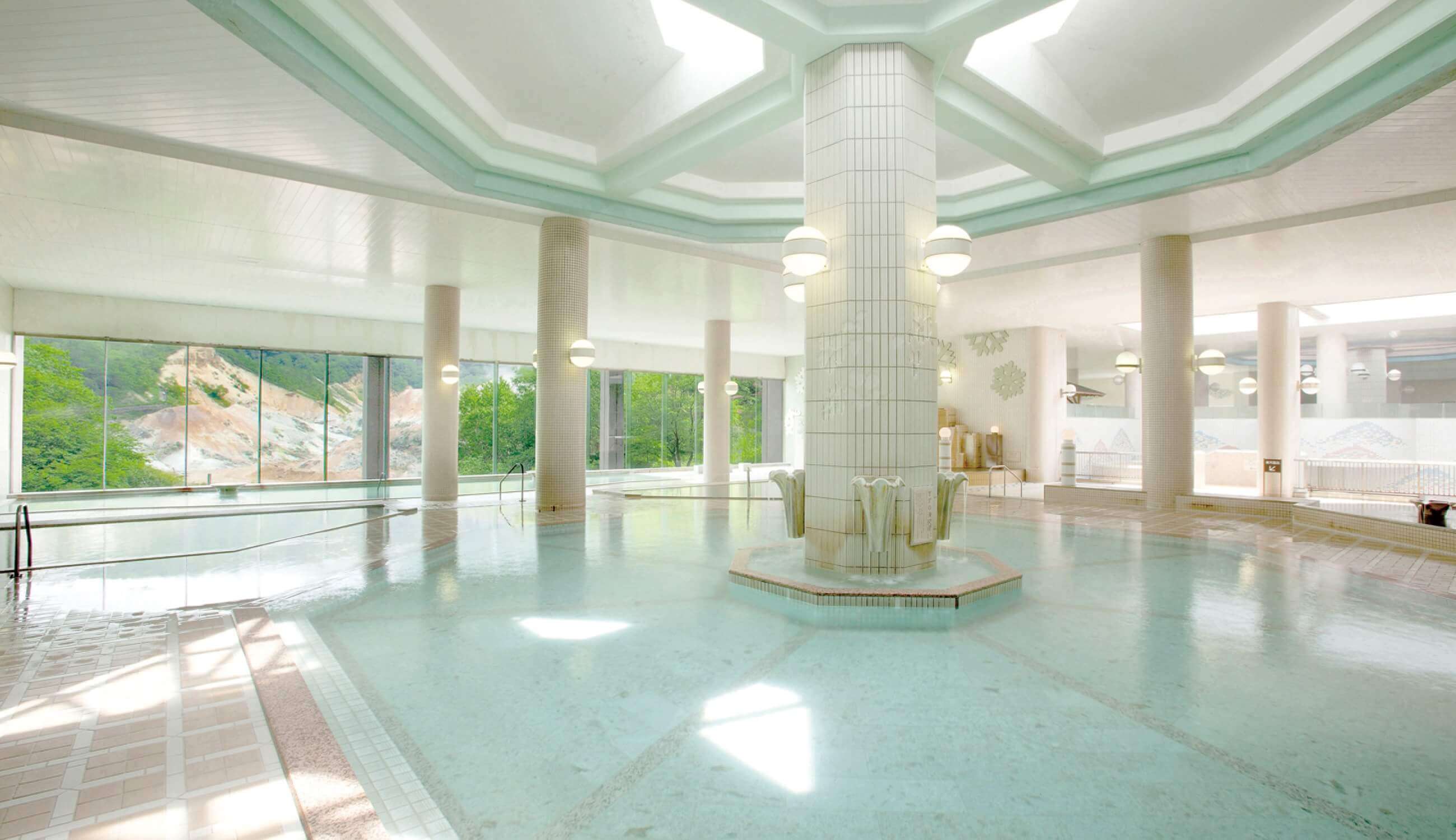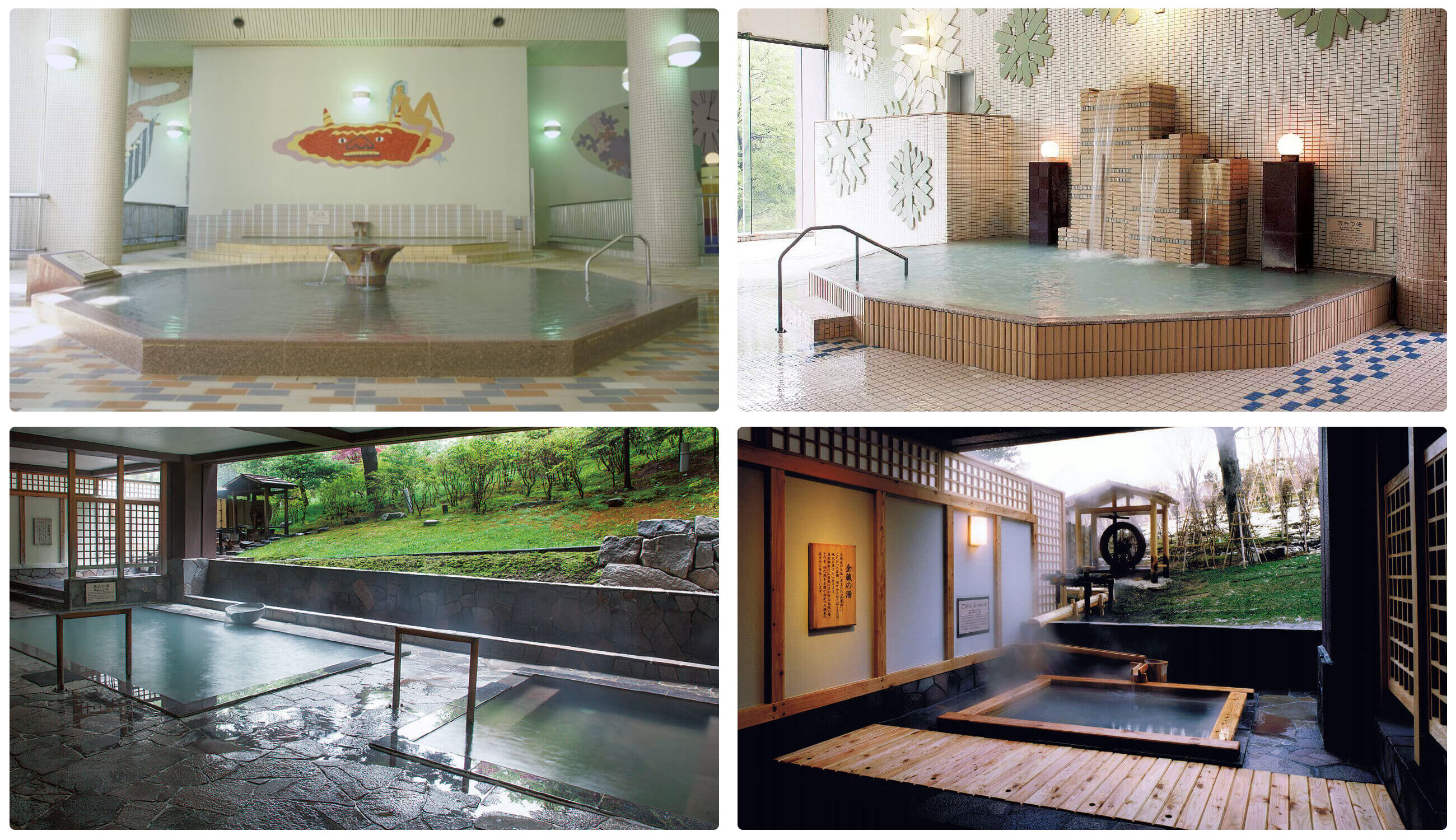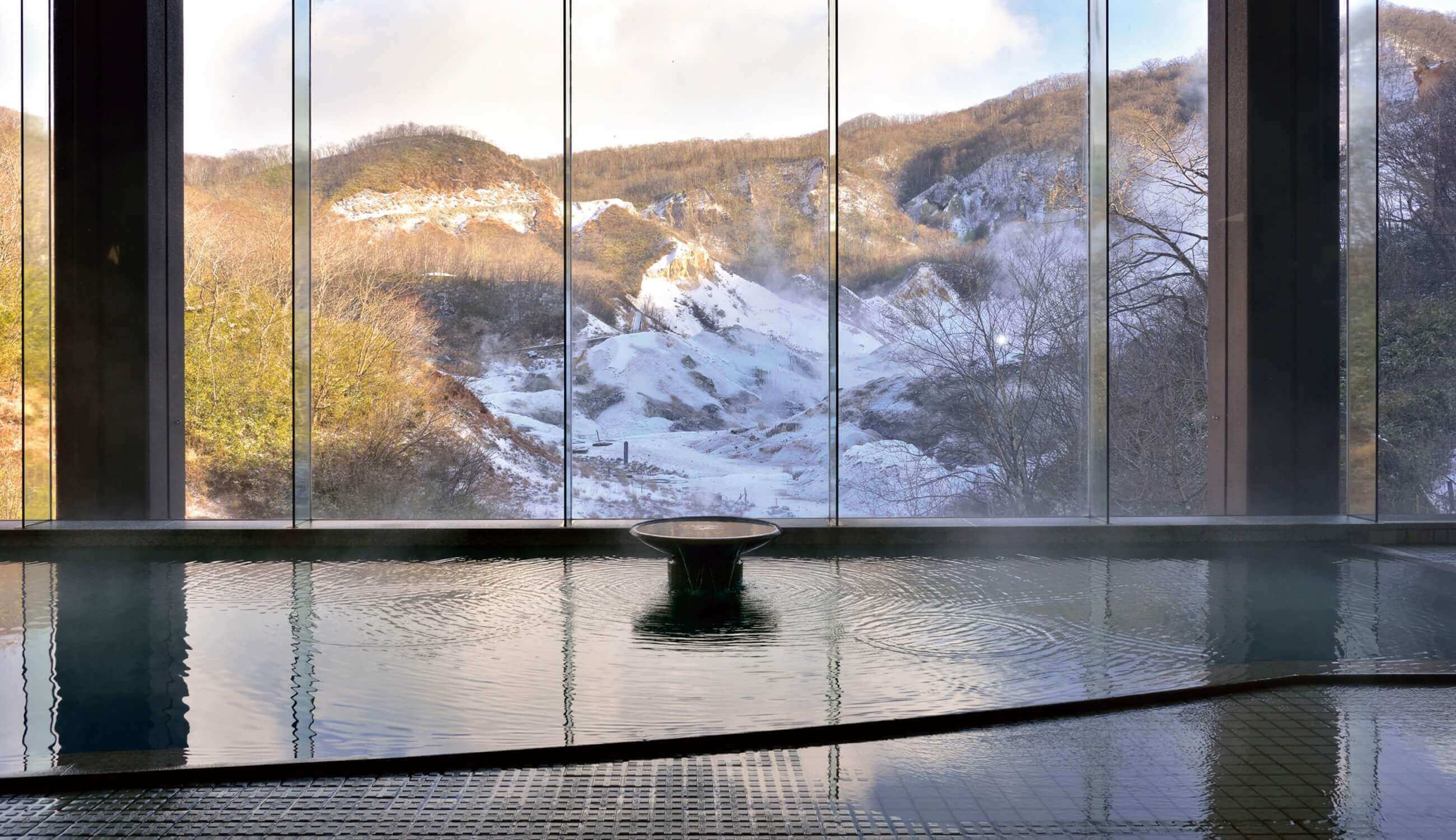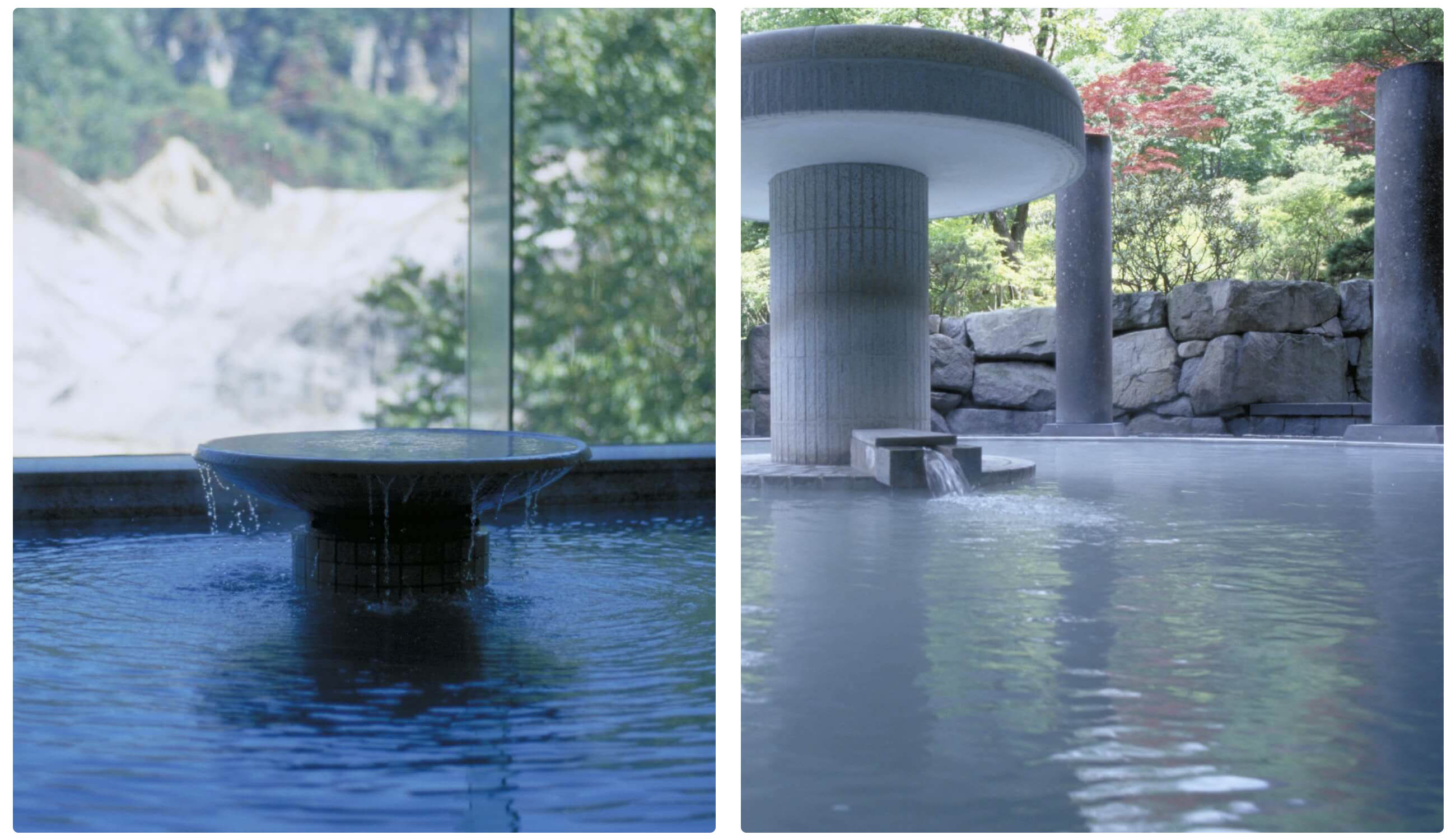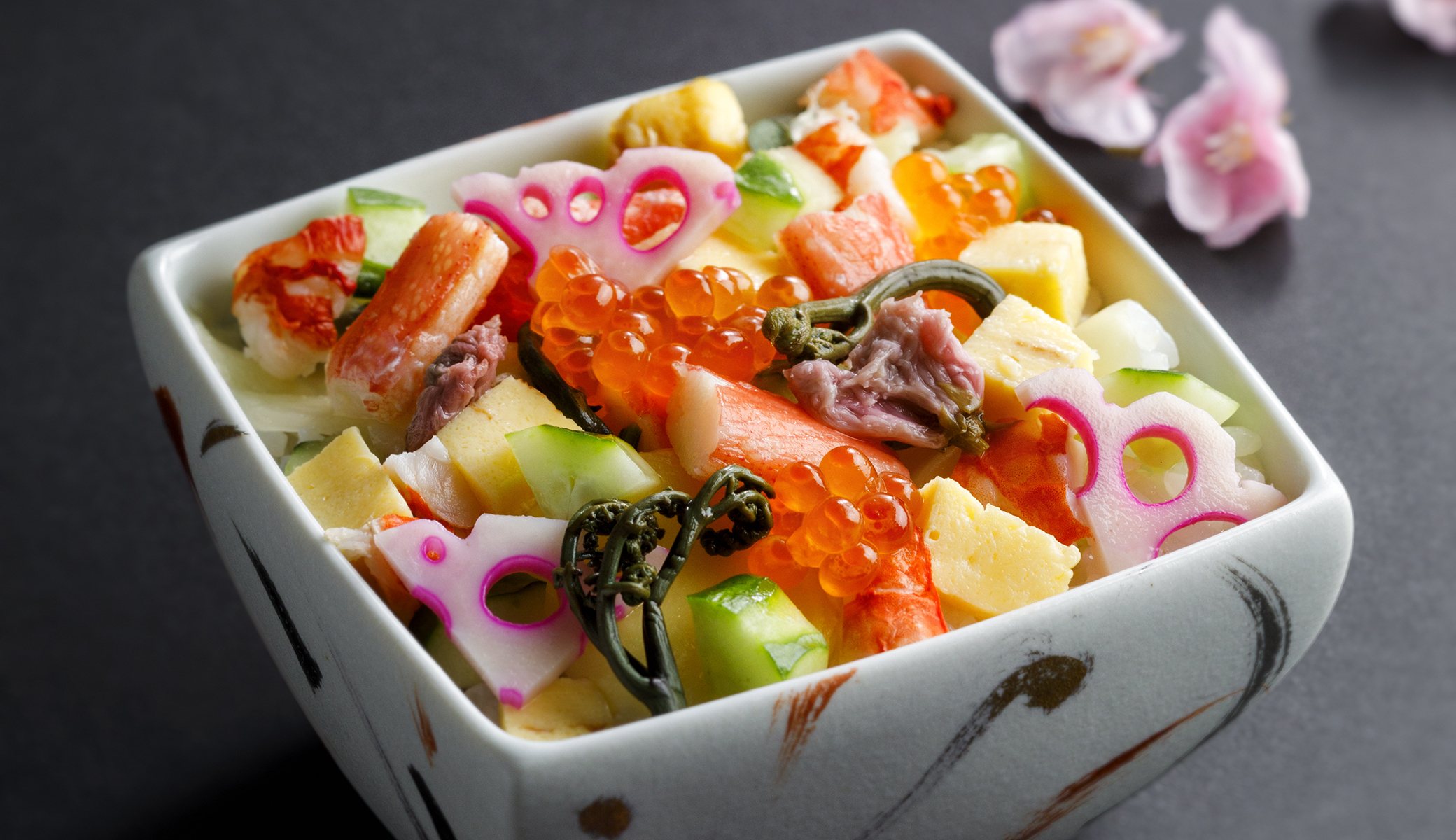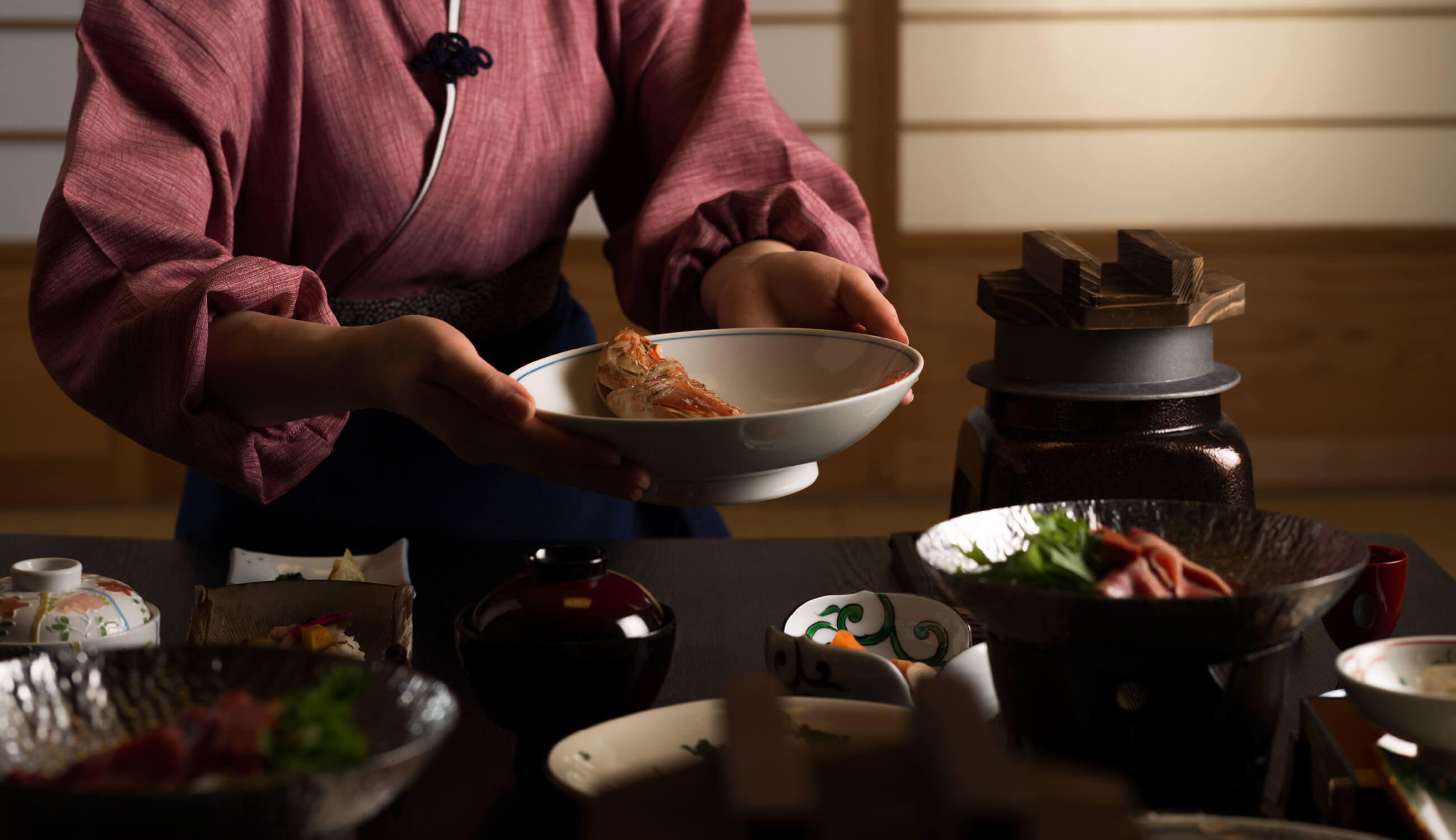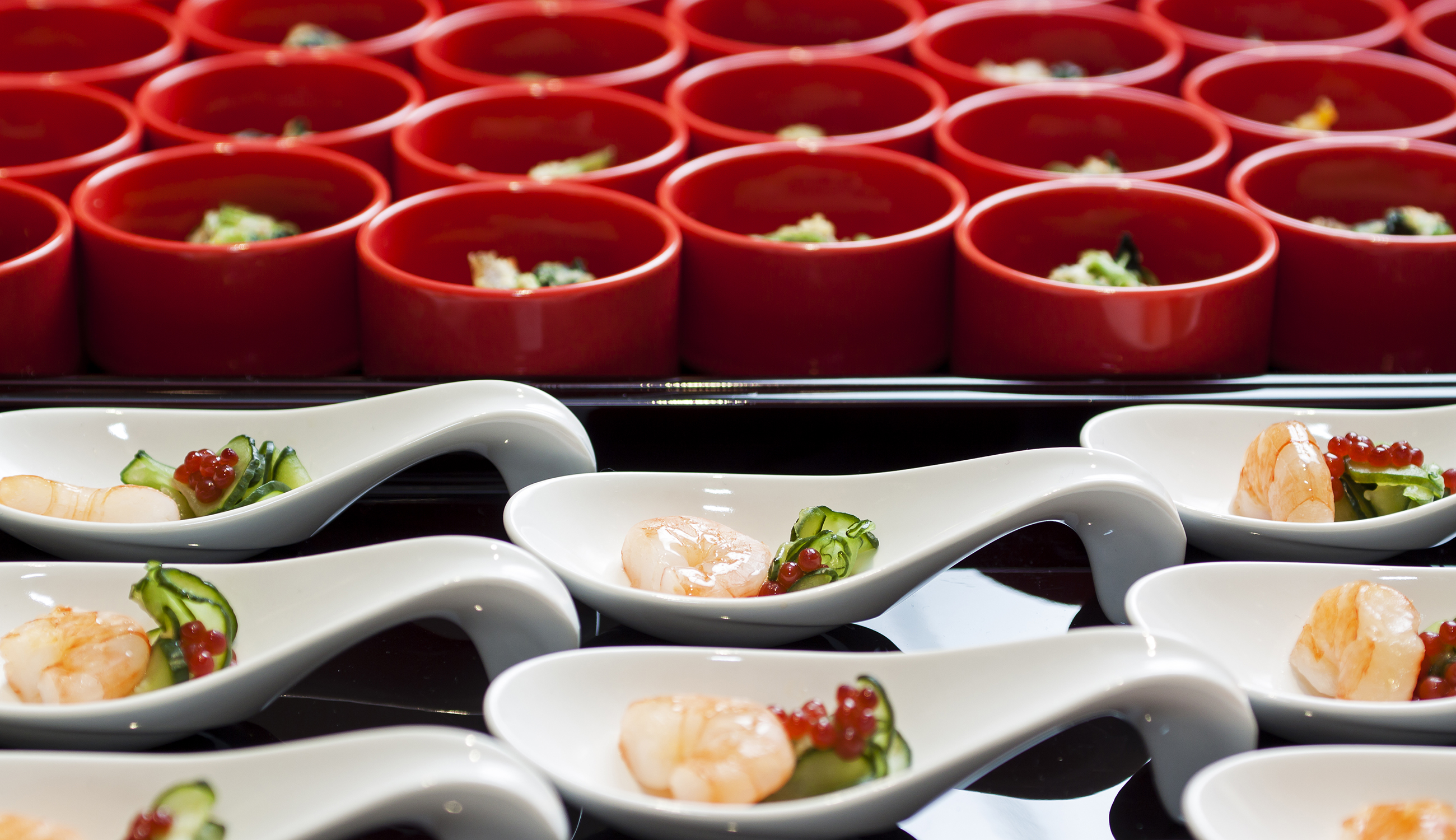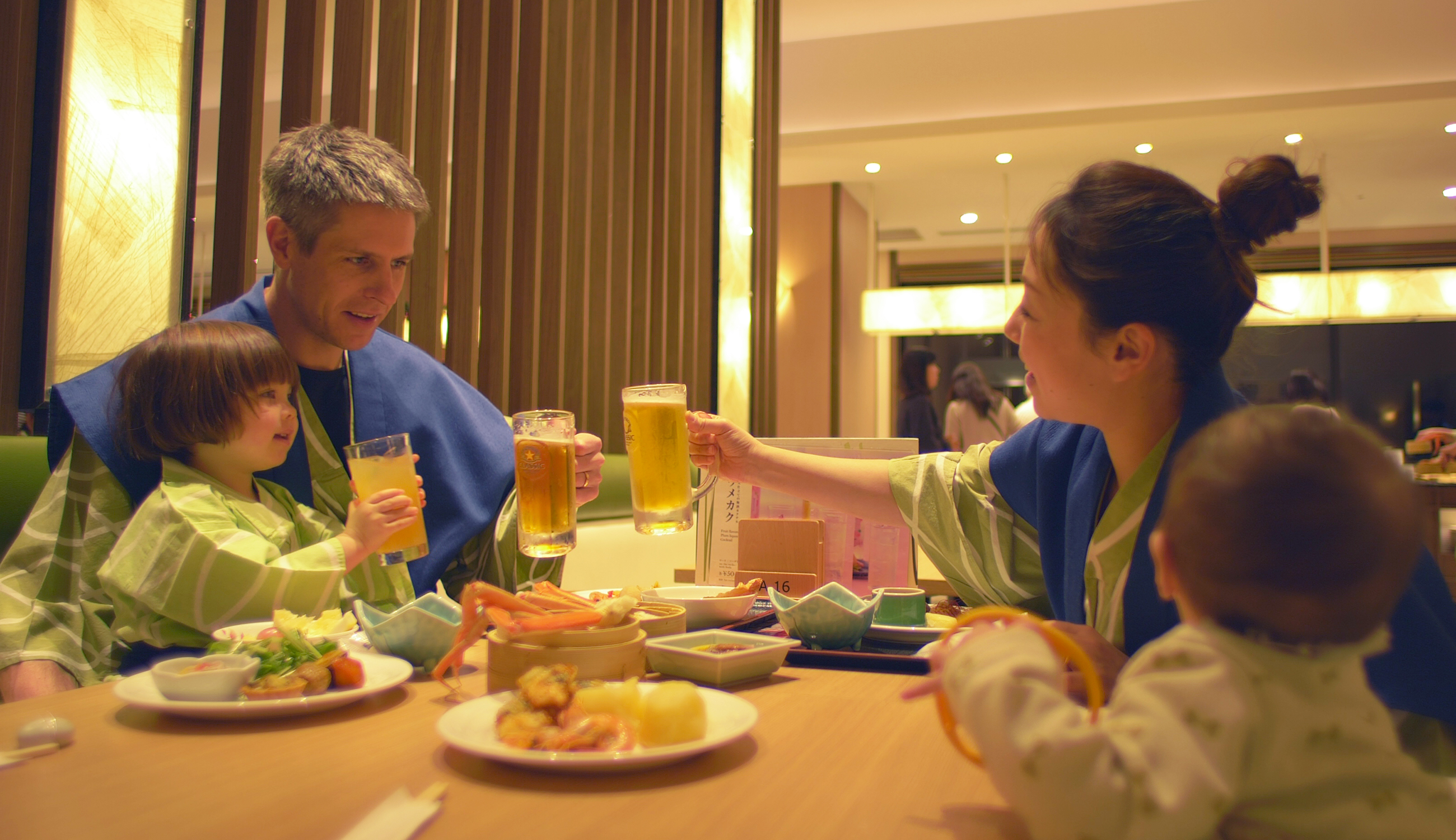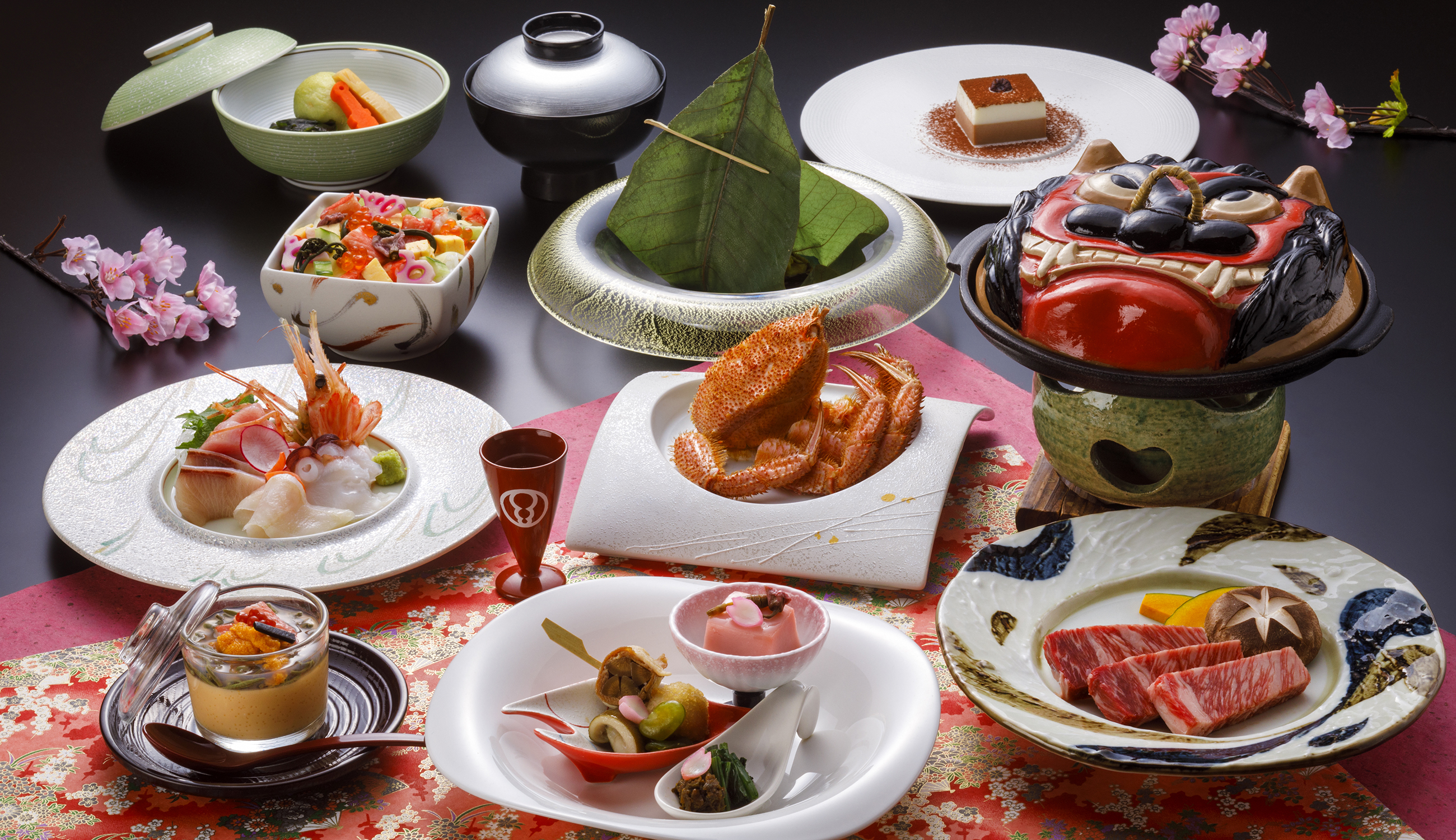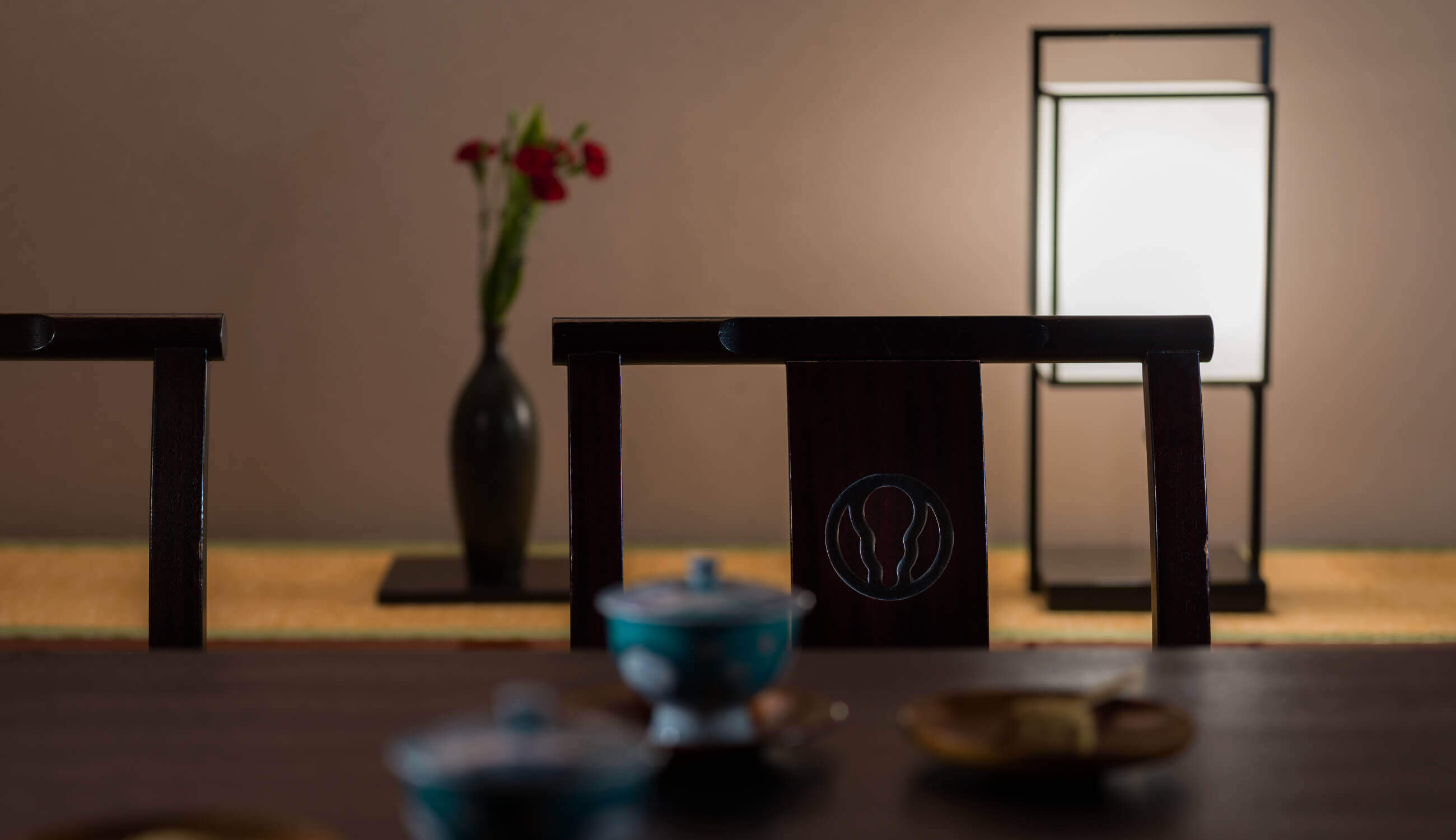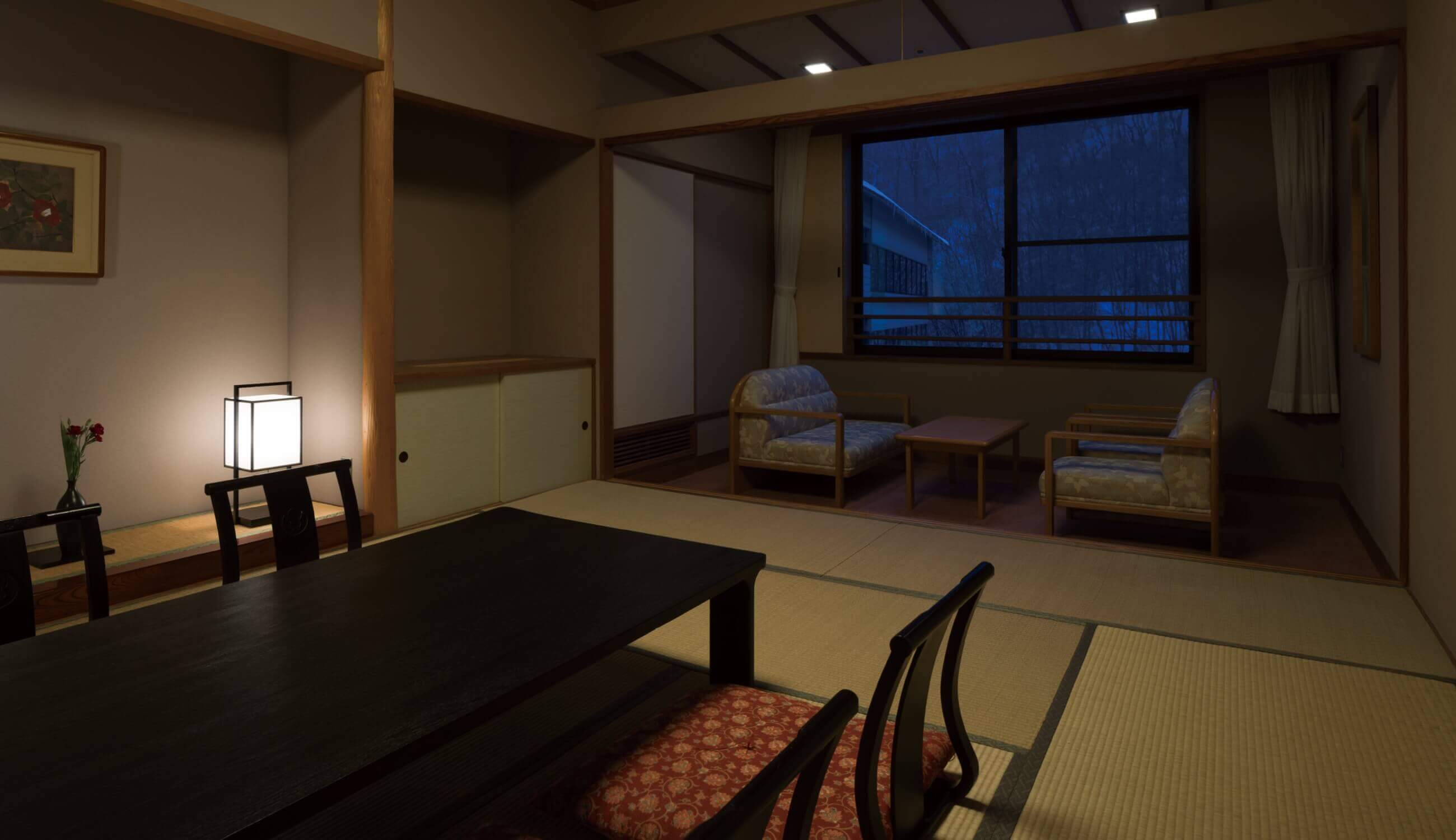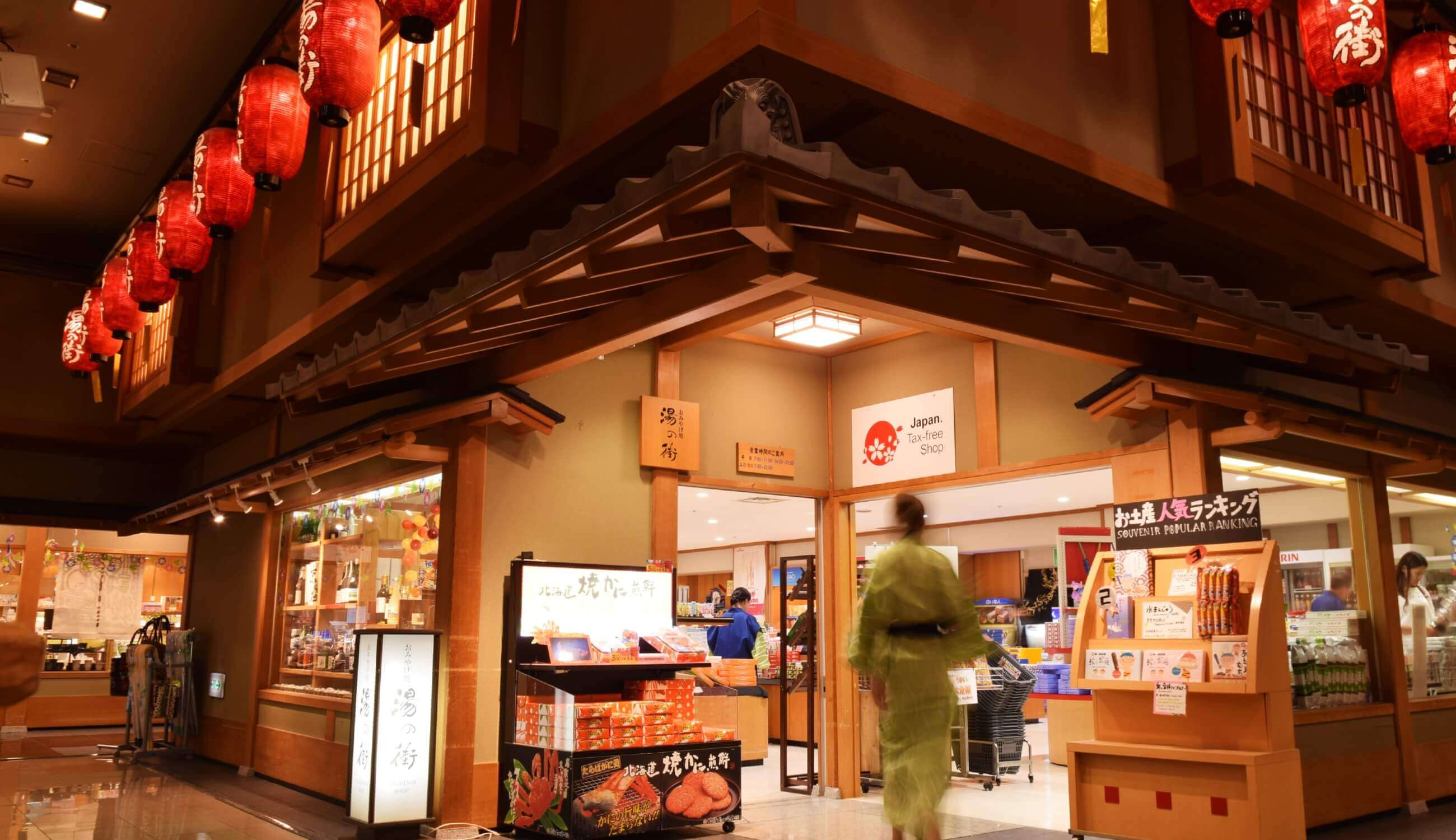 【Important Notice】
Dai-ichi Takimotokan is currently renovating the Main Entrance and South Building.
Please use the Jigokudani (Hell Valley) entrance during construction.
Please note there may be some noise in daytime hours during this period.
13-02-2019 — 31-08-2019
Comments are closed.