Welcome to the source!
Five of the ten different mineral springs officially recognised in Japan feed The Grand Bath!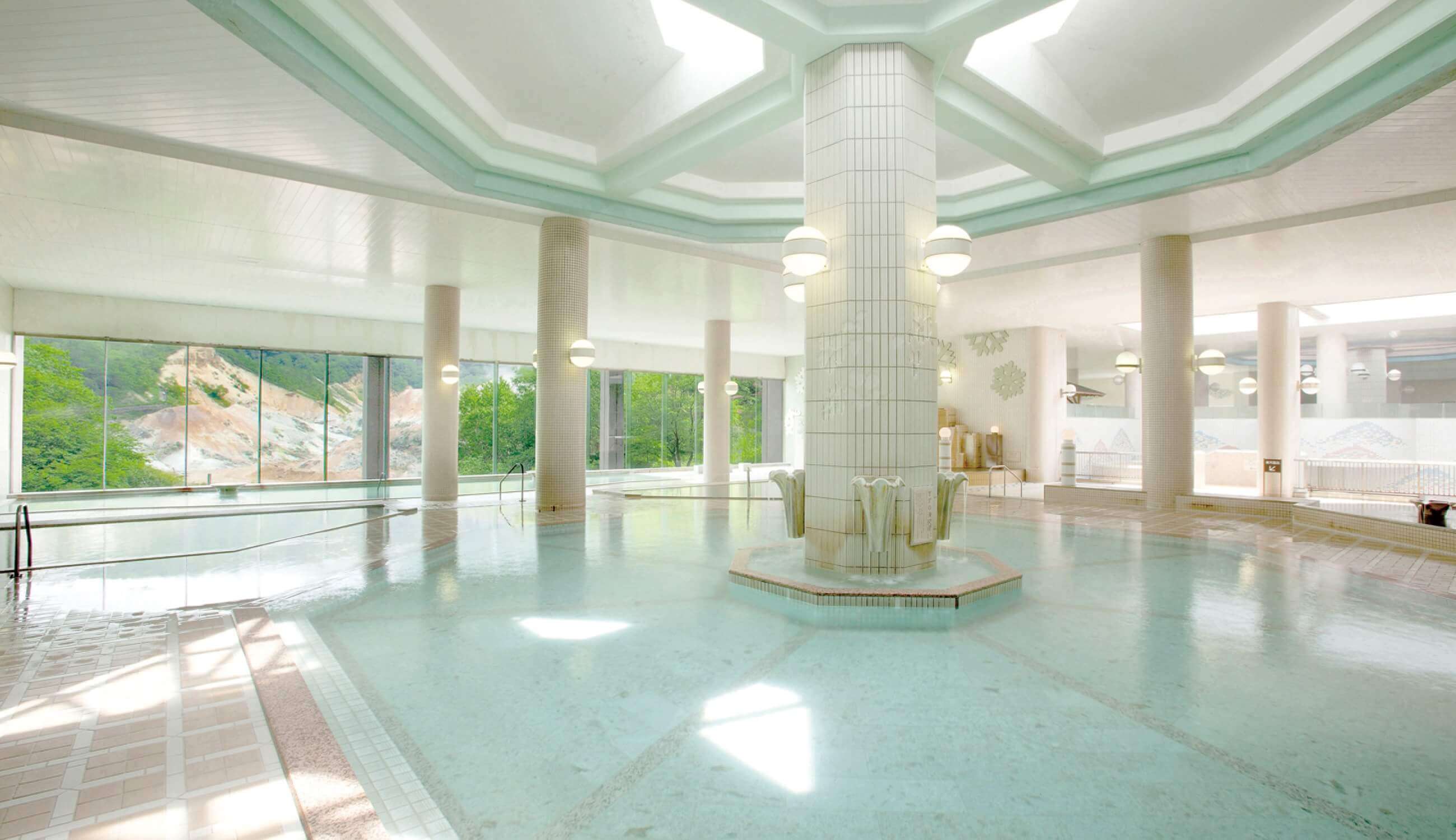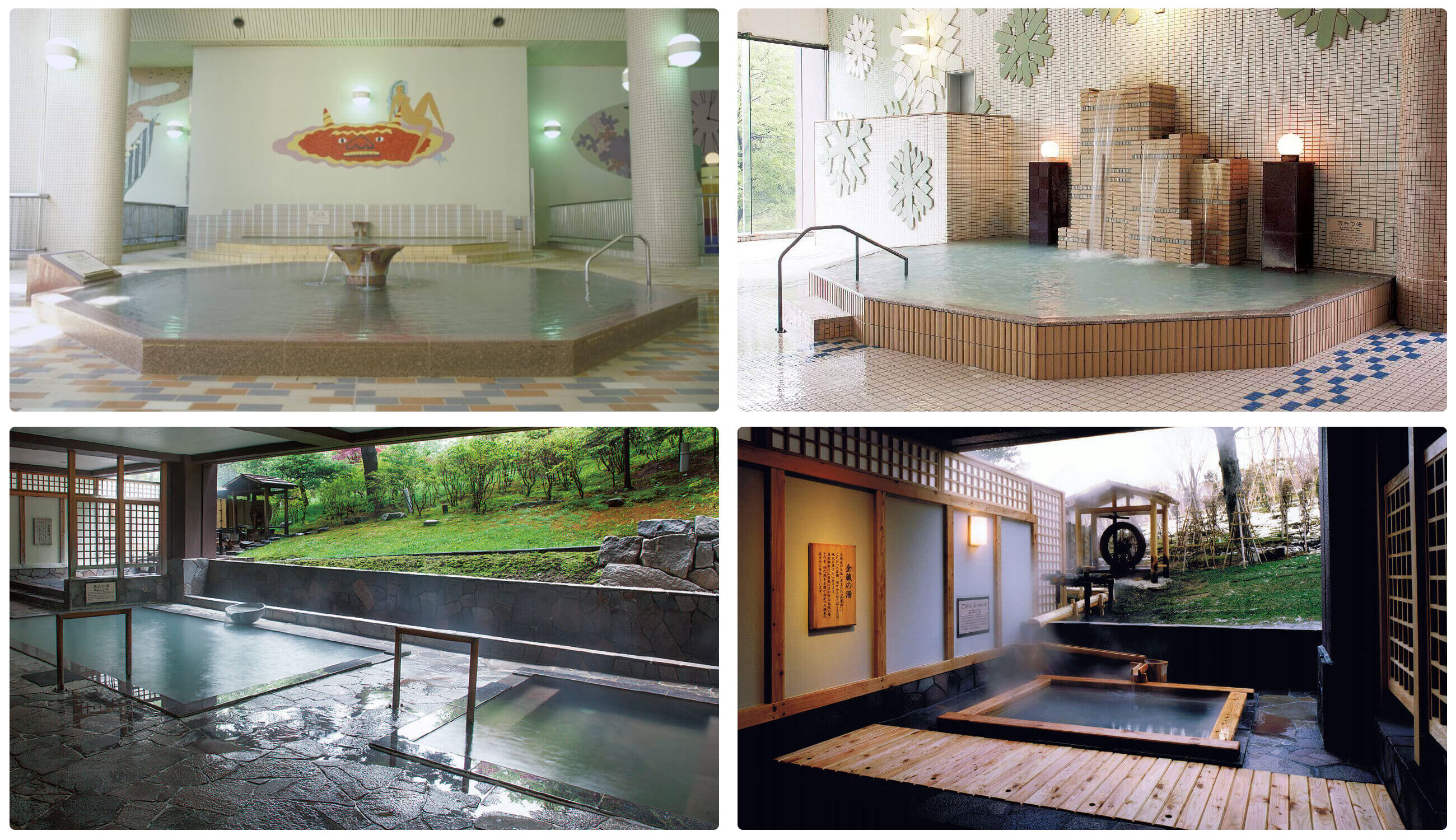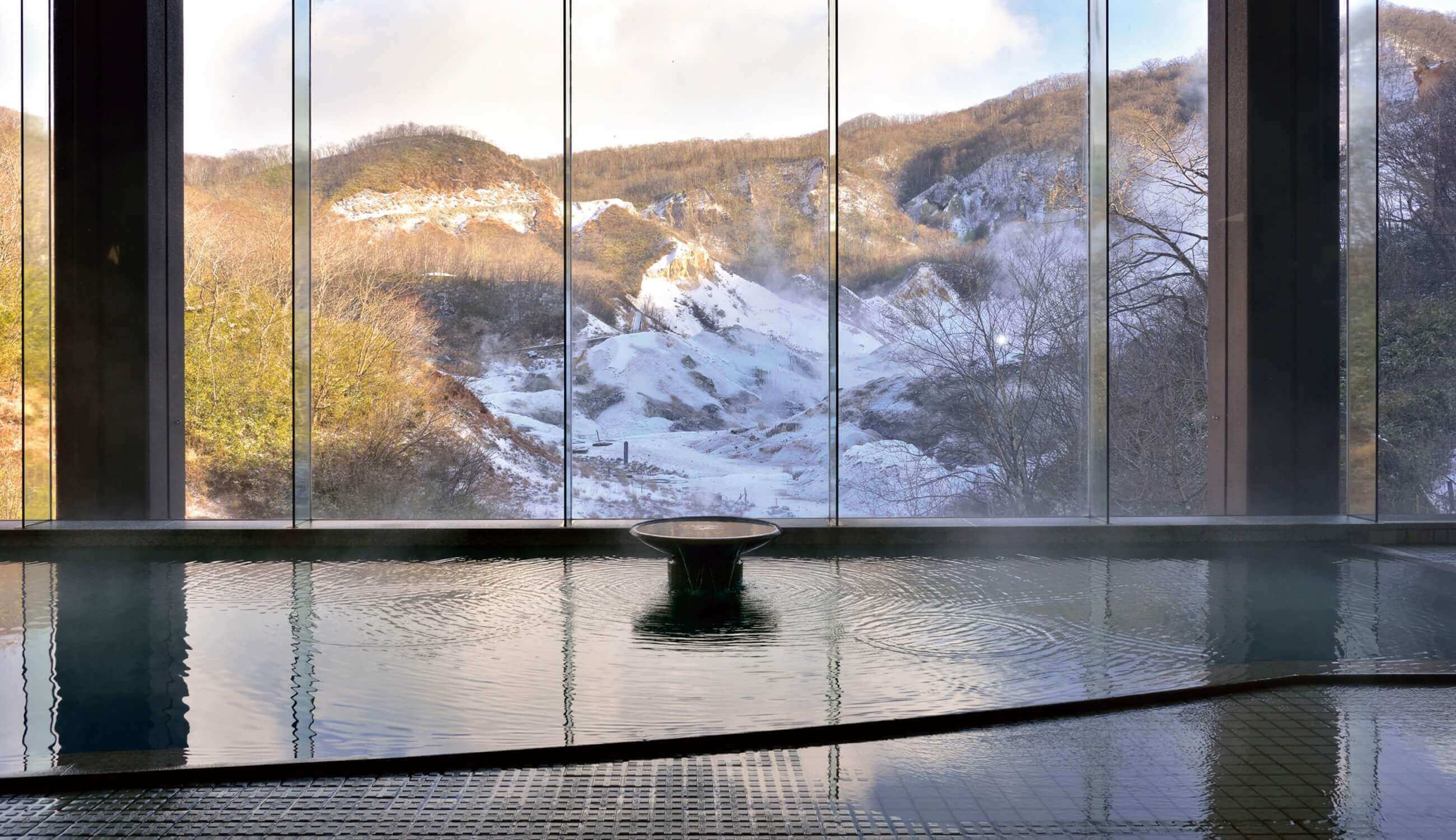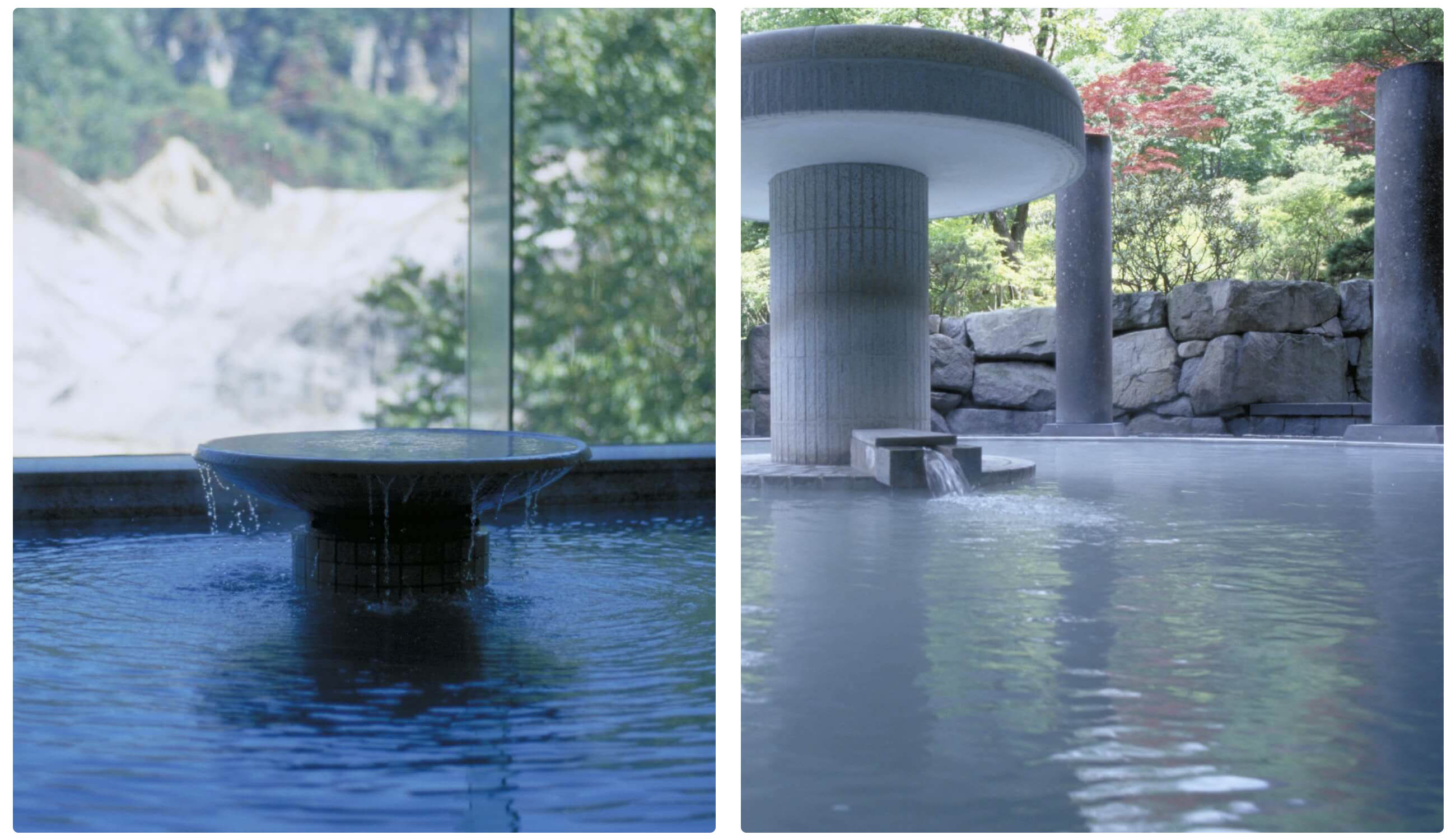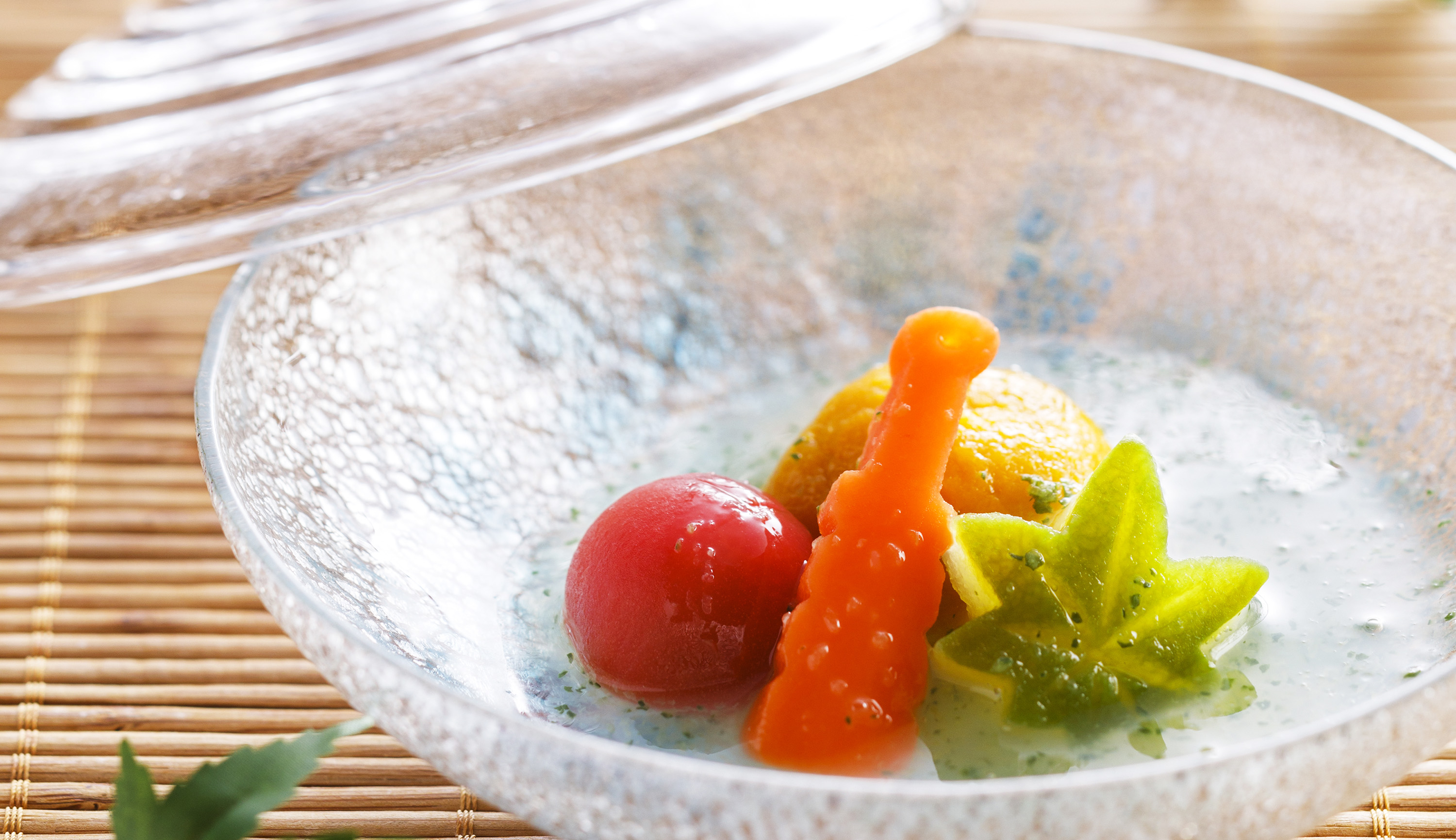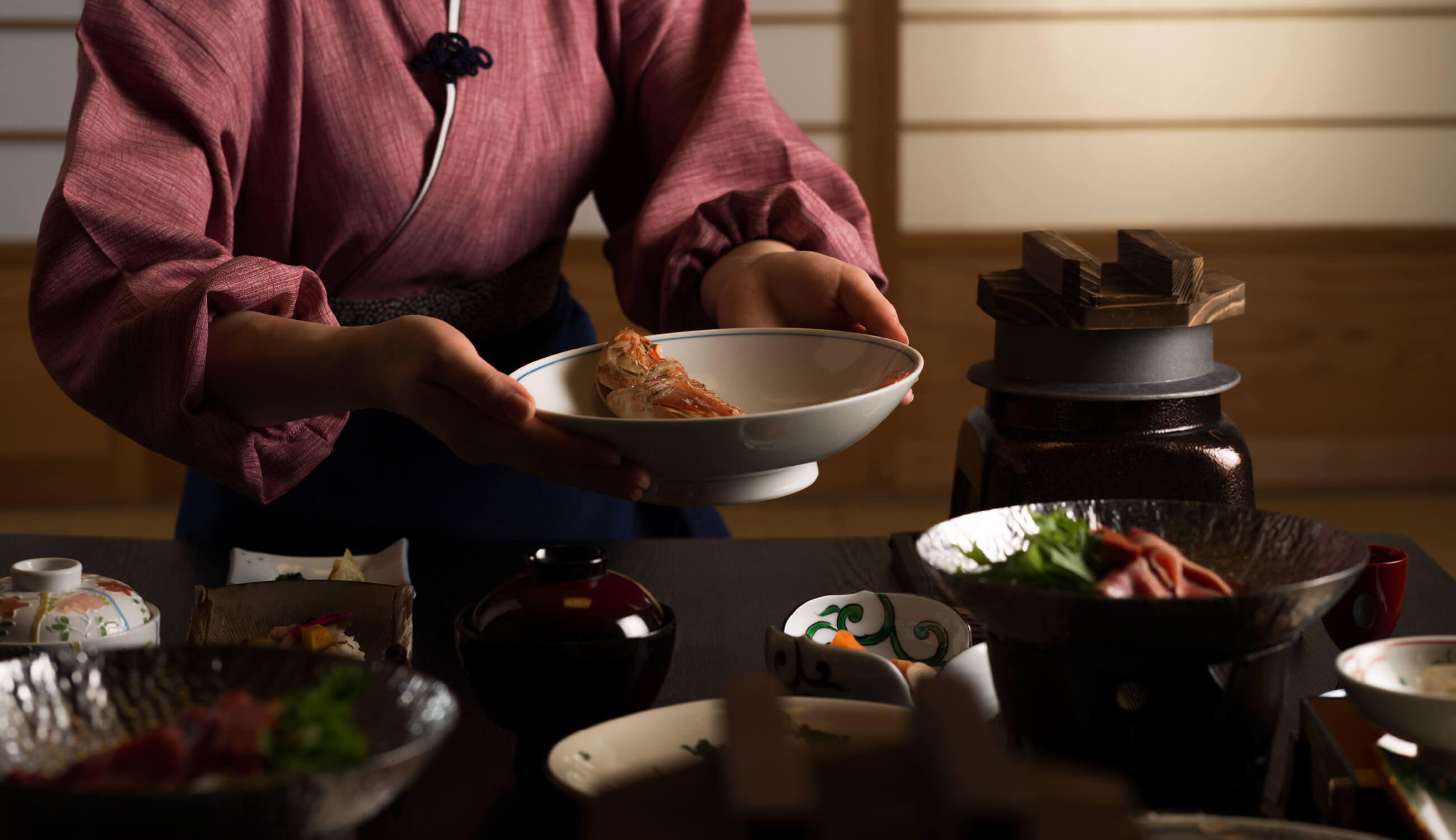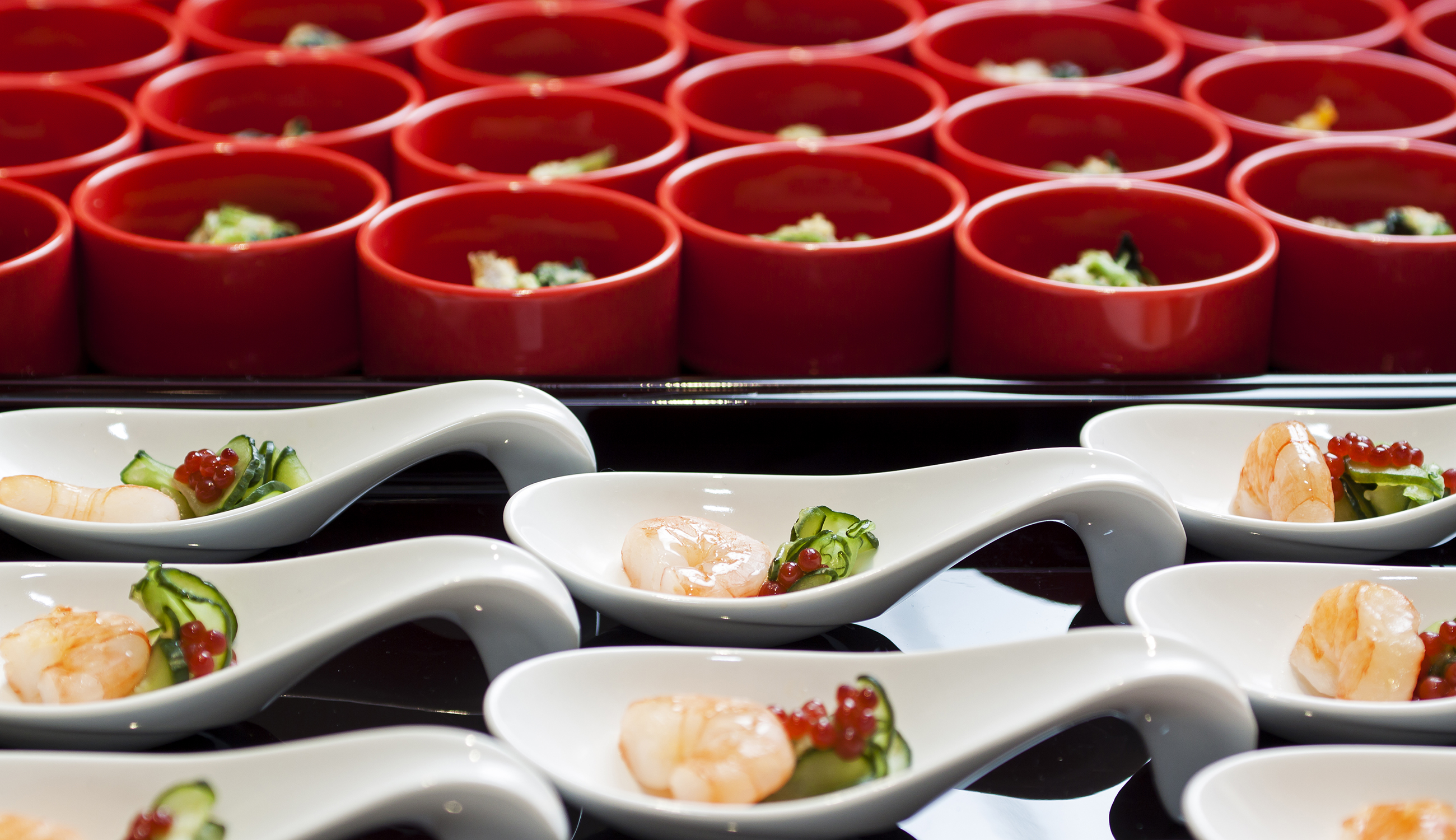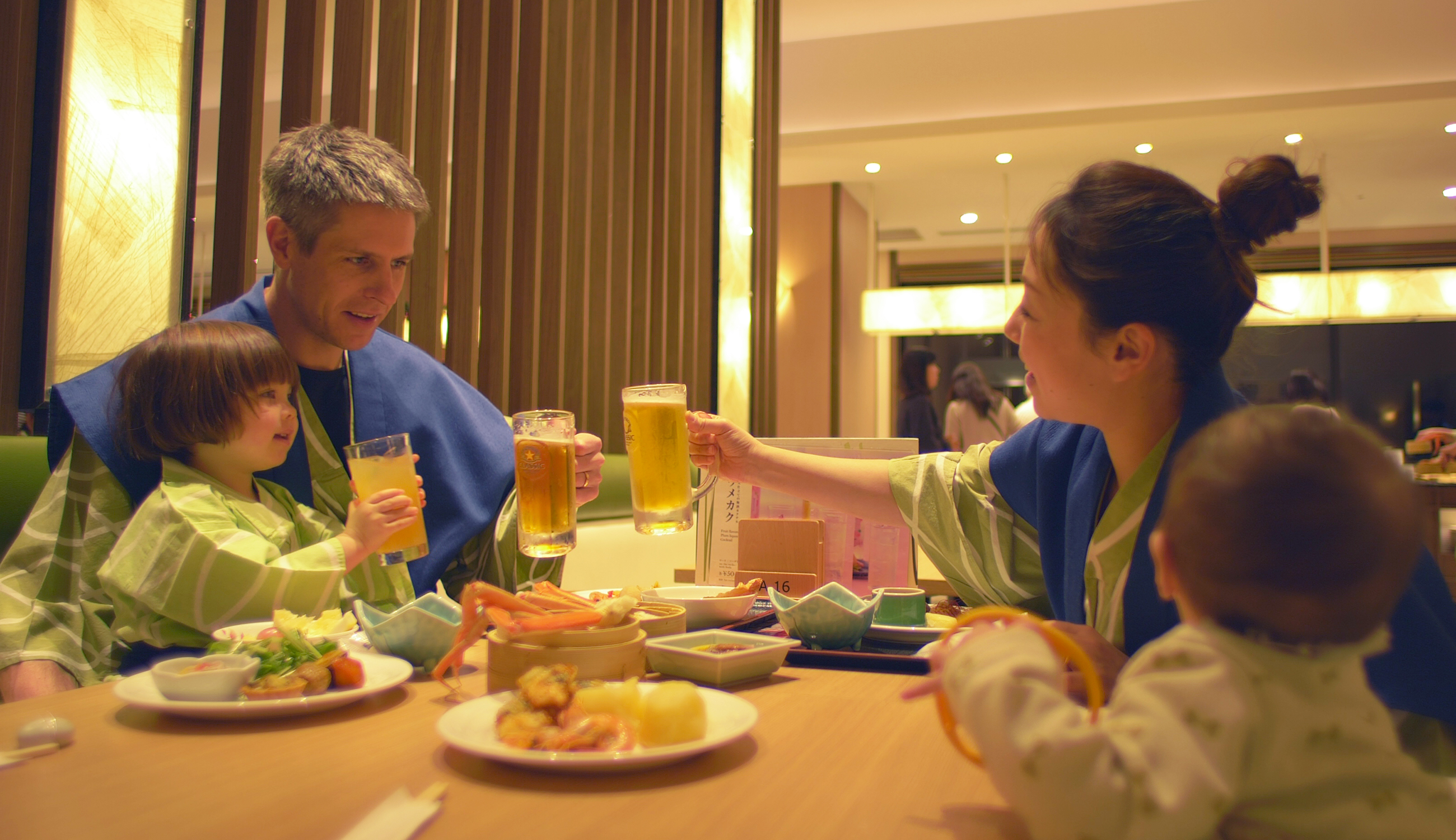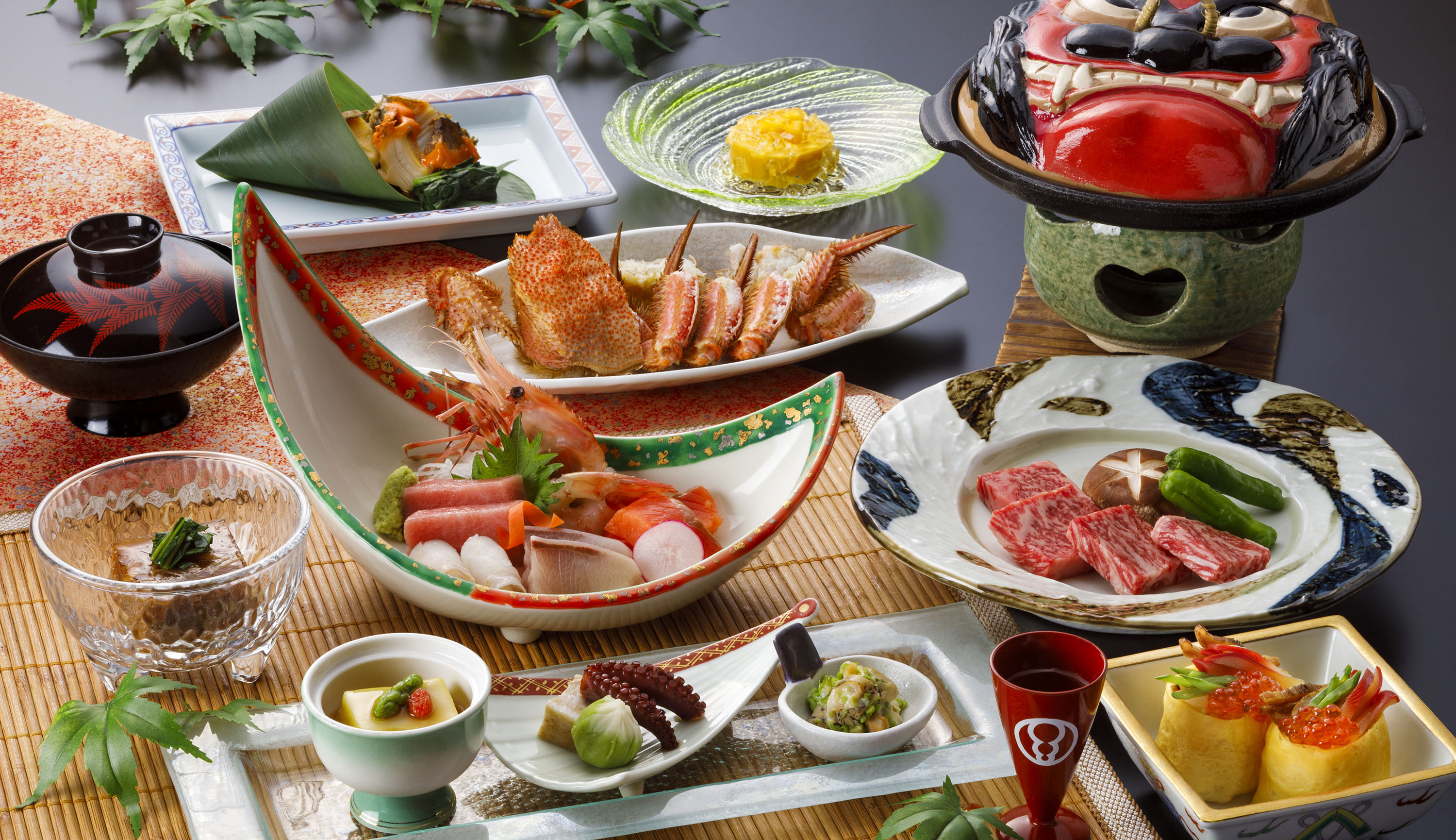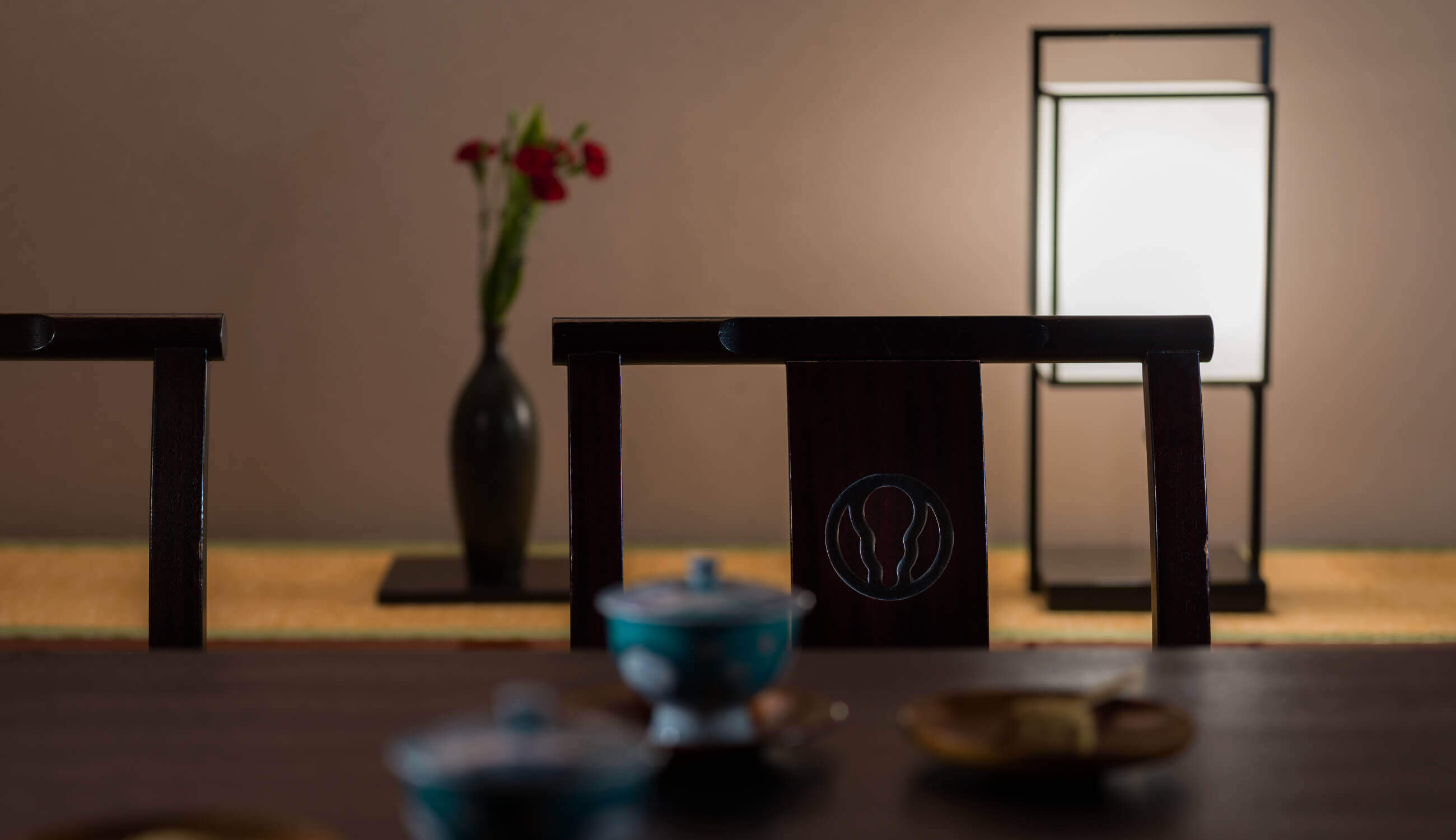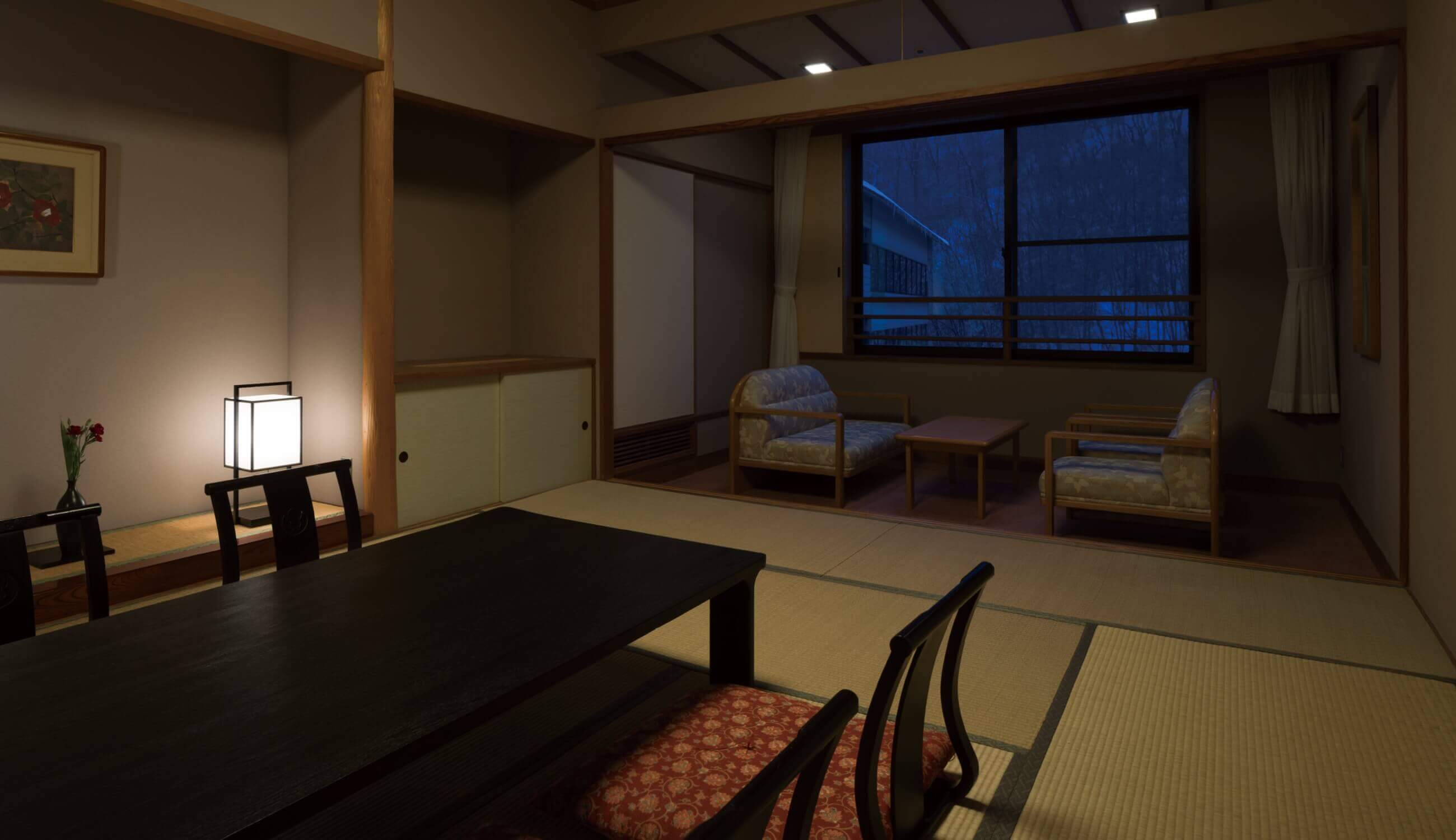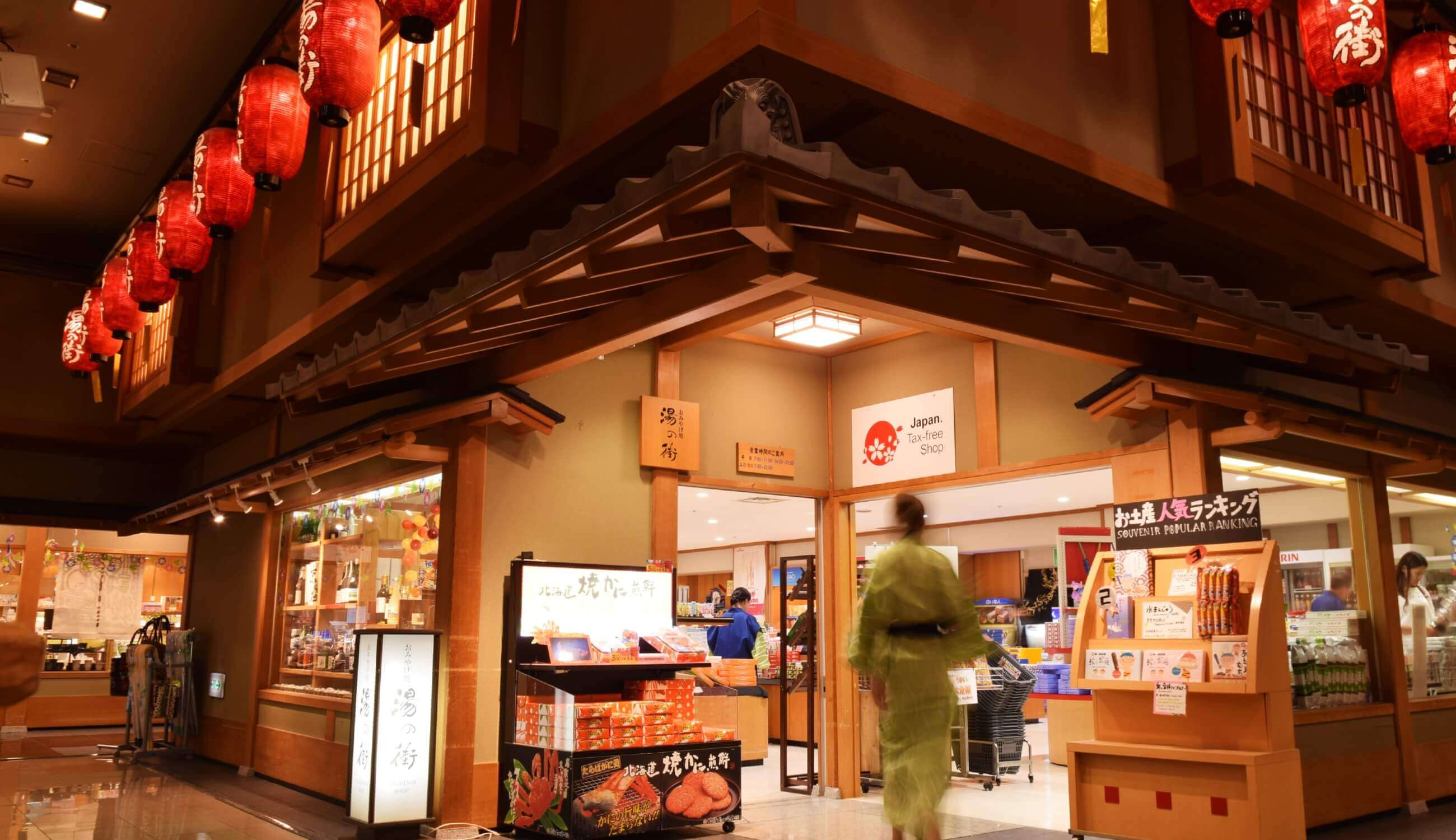 【Takimotokan Temporary Entrance】
From July 6th, 2019, our guest entrance has been relocated to the corner opposite Sengen Park,
with the current temporary entrance reverting to the use of Day Visitors only.
This is a temporary entrance until renovations of the lobby and bus lane are completed in August.
Please note there may be some construction noise between 10:00 and 16:00 during this period.
Thank you for your understanding.
Comments are closed.