The Takimoto Inn Monthly Lunch is Back!
Takimoto Inn, the sister hotel of Dai-ichi Takimotokan, will begin offering its monthly lunch special again from July 1! We took a short break, but the much loved and anticipated culinary event will soon resume.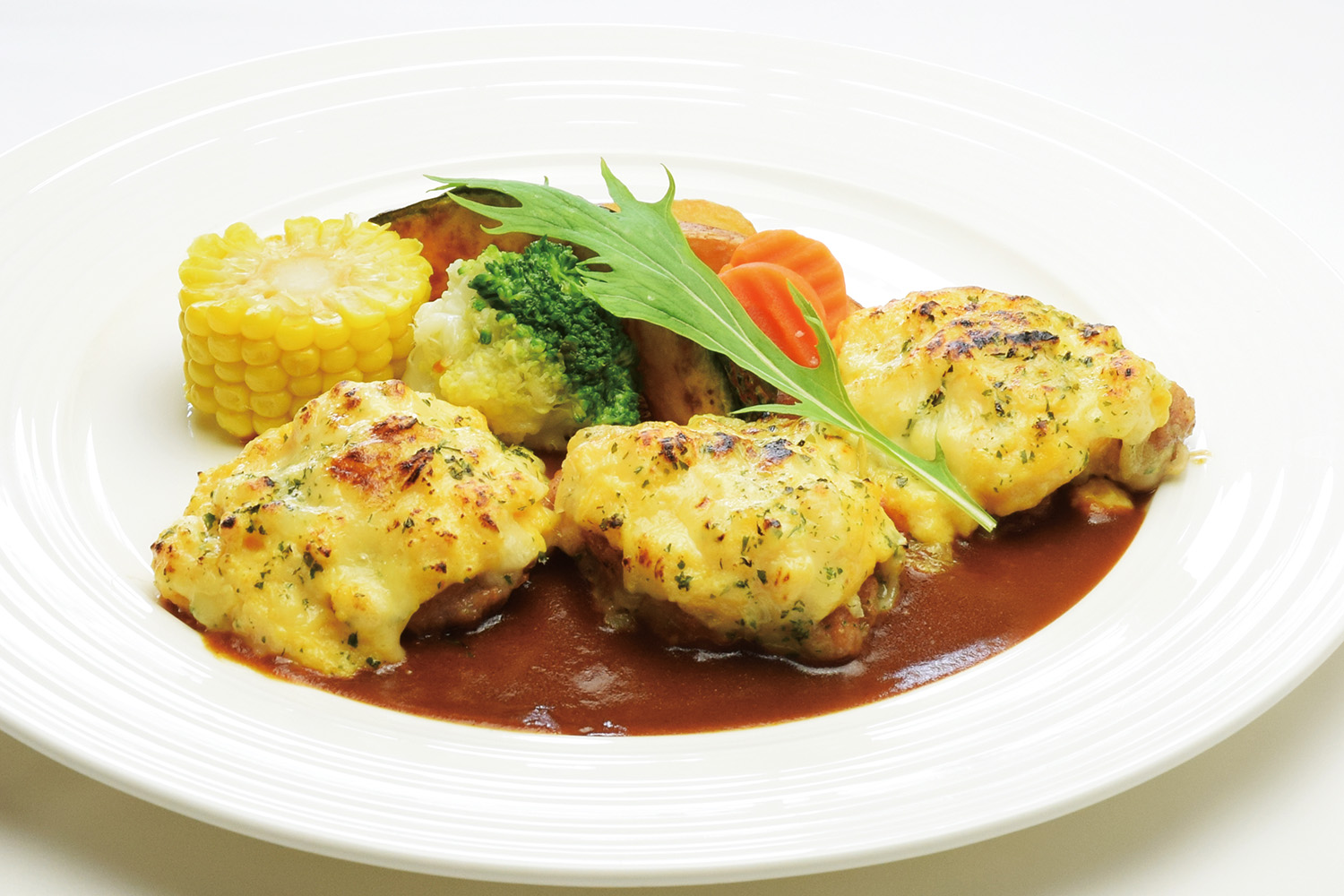 Pork Fillet with French-Comte
For this special dish, pork fillets are baked with fluffy eggs and New Zealand Comte cheese, a French cheese made from unpasteurized cow's milk. A very traditional cheese, it originates in the Franche-Comte region of eastern France and is prized for its mild, slightly sweet taste. Served with rice or bread, soup and salad, it is 1,200 yen including tax.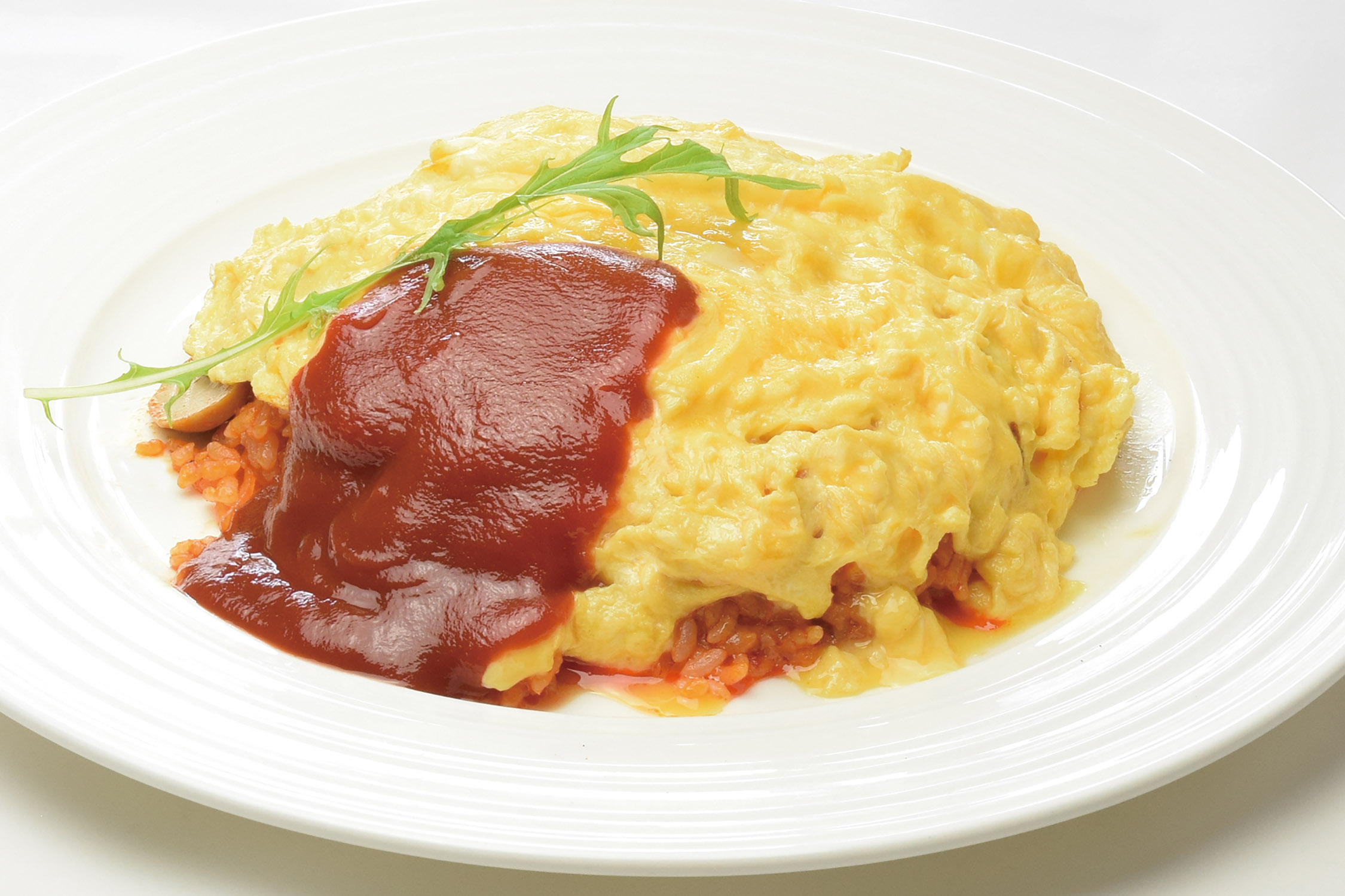 Fuwatoro Omelet Rice
This exquisitely baked soft, fluffy omelette is made with fragrant milk and rich eggs for the classic 'fuwatoro' texture – soft and fluffy with the just the right amount of moistness. Topped with either ketchup, a traditional Japanese favorite, or demiglaze sauce, this is a favorite dish throughout Japan. Served with soup and salad, it is 1,000 yen including tax.
Hokkaido summer has arrived! The valley Noboribetsu Onsen rests in is surrounded by a forest dark green with new life. It is a season that makes a powerful impression whether it is your first visit here or if you have lived here a lifetime. It is the perfect time to come and join us at Takimoto Inn for these two very special dishes available only during the month of July!
Pork Fillet with French-Comte
(Set meal includes rice, soup, and salad)
1,200 yen including tax
※ Bread may be substituted for rice.
Fuwatoro Omelet Rice
(Set meal includes soup and salad)
1,000 yen including tax
********************
Takimoto Inn Restaurant Poplar
Lunch business hours 11:30 to 14:00(Last call 13:30)
Regular Holiday: Wednesday
059-0551
Noboribetsu
Noboribetsu-cho, 76
TEL 0143-84-2205
The Yu-Lunch Ticket, a set of bathing and onsen tickets, is also now available for 2,500 yen (tax included).
**Please be advised that during special holiday times, the Yu-Lunch Ticket may not be available.